Women in Ministry Network Events
Women in Ministry Network celebrates women in ministry from all seven mountains of influence (Religion, Media, Government, Education, Business, Family, Arts and Entertainment). At our WIMN events, we gather together to be radically empowered, equipped and mobilized. Join us for one or more of the exciting upcoming events listed below. Also, be sure to check back often for the latest information and newest events.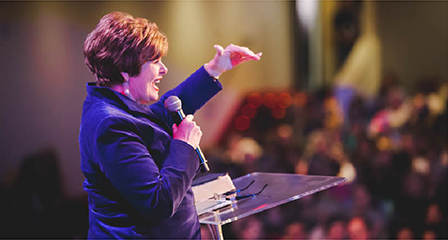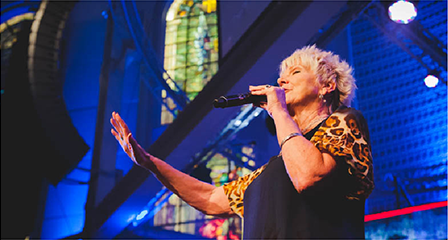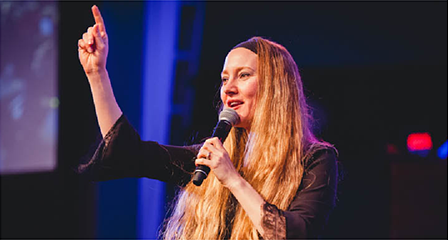 Mark your calendars!
2021 Annual WIMN Event
Roar & Soar
September 17-18 in Maricopa, Arizona
This is an exclusive event for members of Patrica King's Women in Ministry Network (WIMN).