Women in Ministry Network Events
Women in Ministry Network celebrates women in ministry from all seven mountains of influence (Religion, Media, Government, Education, Business, Family, Arts and Entertainment). At our WIMN events, we gather together to be radically empowered, equipped and mobilized. Join us for one or more of the exciting upcoming events listed below. Also, be sure to check back often for the latest information and newest events.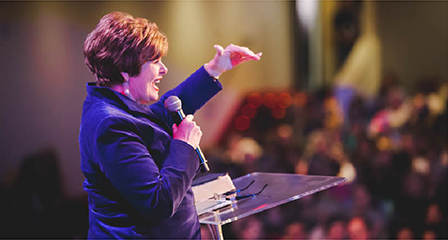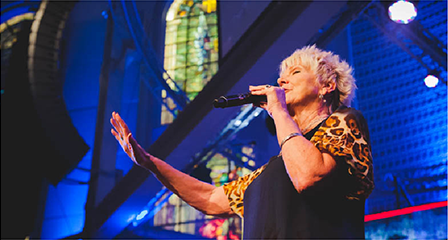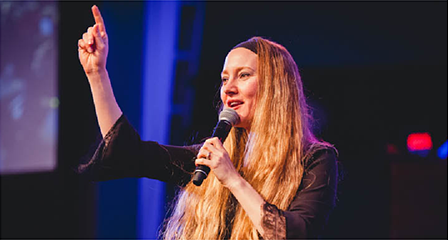 Mark your calendars!
2022 Annual WIMN Event
This WIMN-hosted event is open to everyone
We are surrounded by so much noise and so many voices! It has created a sound that is distorted, muddled by division, woundedness, agendas, politics, offense, and confusion. It is time for a different sound to be released in the earth! A sound that resonates with heaven. A sound that cuts through every other reverberation. A sound that responds to the call of the Spirit. It is time for a passionate Bride, whose heart is sealed with fire, to arise and release "The Love Roar"!