Patricia King's Women In Ministry Network (WIMN) is a global network of women who labor for the Lord in every sphere of influence—marketplace/business, government, media, arts and entertainment, education, the family and the church. WIMN connects these women, celebrates their lives, offers apostolic encouragement, and empowers them to fulfill their God-given mandates and missions.
The network is overseen by Dr. Patricia King, along with a seasoned team of apostolic advisors representing numerous fields of ministry. These advisors cover and bless the network and all of its members. The Global Team is a leadership team of women within the network that are seasoned and experienced in various areas of ministry. This team works together with Patricia to give input and direction to the growth and well-being of the network and also offer wonderful and extended covering of blessing and prayer for all members.
WIMN members hold in common the solid, loving, biblical, kingdom core values and statement of beliefs that WIMN is built upon. All members' ministries remain autonomous in every other respect.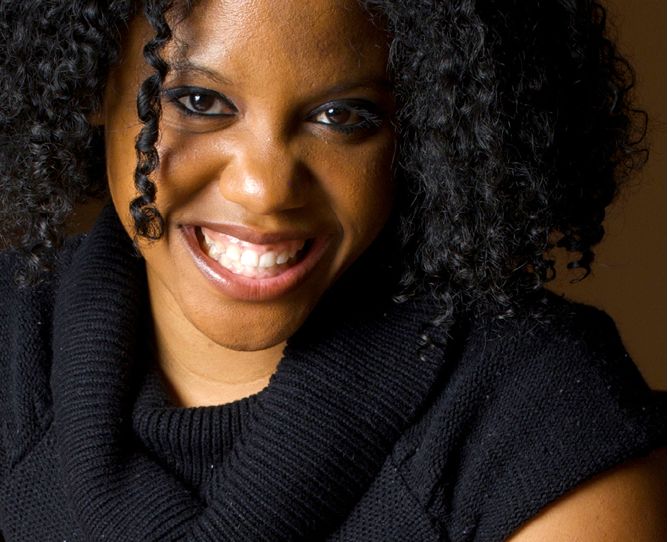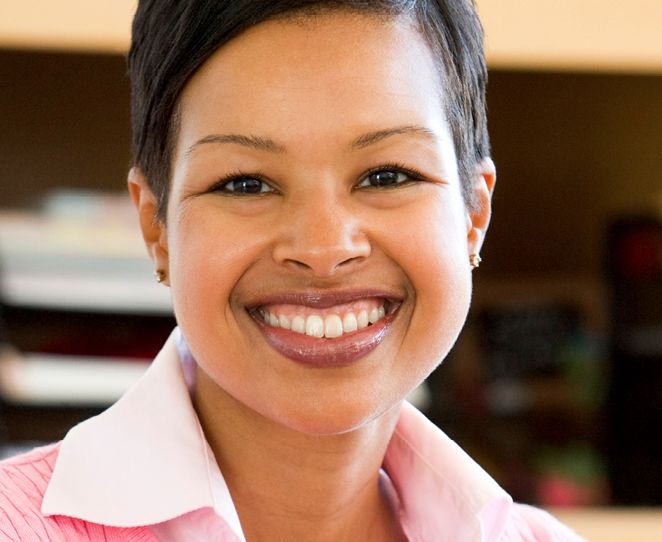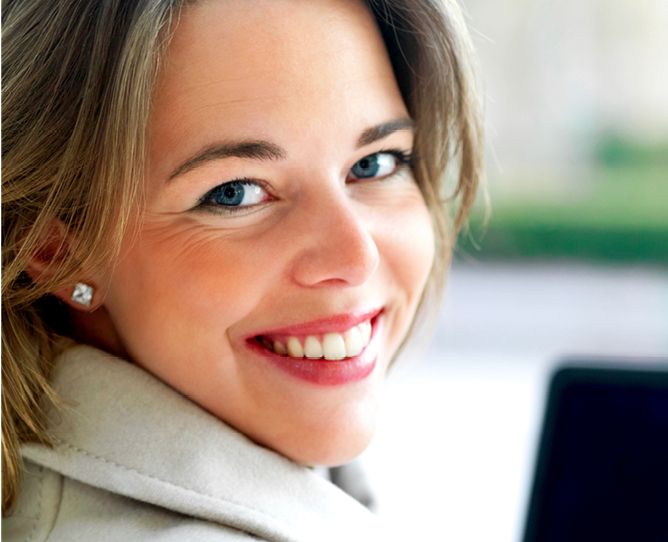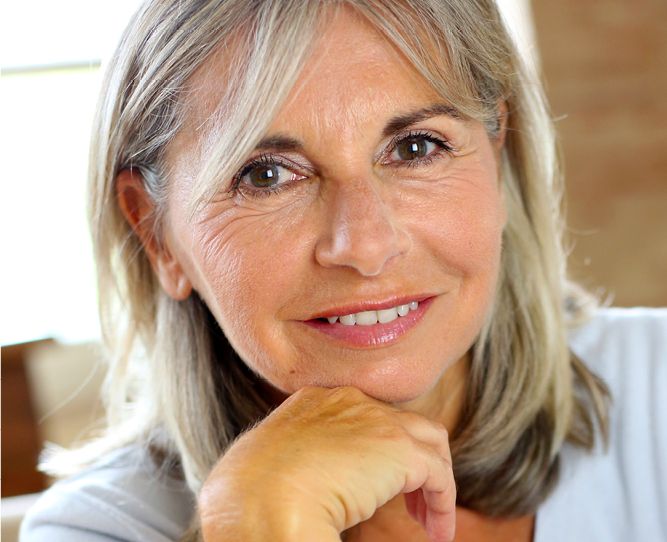 Sometimes we make the mistake of thinking that ministry is speaking from a pulpit or pastoring a church. These are legitimate and important expressions of ministry, but they're not the only ones. To minister means to serve. Ministers in WIMN include all those who believe that their lives are intentional ministry unto the Lord for the purpose of advancing His Kingdom in the earth.
WIMN celebrates and officially recognizes ministry that includes the prophets, apostles, evangelists, teachers and pastors. In addition to these five-fold ministry gifts, WIMN celebrates and officially recognizes women who intentionally serve the Lord in every sphere of influence including the marketplace/business world, the government, the media, the arts and entertainment industries, education systems, the home and family, and of course, the church and missions fields.
WIMM members are business leaders, public servants, journalists, musicians, actresses, teachers, nurses, homemakers, intercessors, worship leaders and anything else the Lord has uniquely called them to be.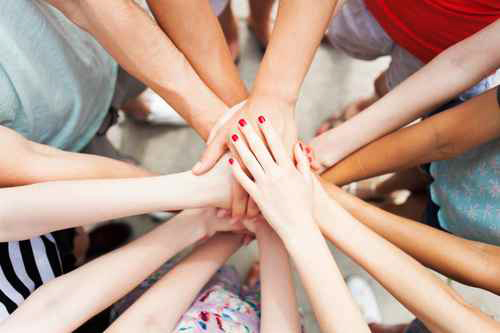 The Benefits of Joining WIMN
Relational connection

with other ministries around the world. Synergy is produced in the spirit when more come together. Anointings and opportunities increase individually and corporately through association.

Apostolic encouragement

for you and your ministry along with the spiritual blessing and impartation that comes from it.

Prayer covering

and decrees over you and your ministry along with a special e-prayer team available to pray through your prayer requests.

Endorsement and exposure

for your ministry through your listing on the WIMN website.
Conference calls

with Dr. Patricia King and global team.

Social Media portals

for you to post testimonies, prayer requests, and announcements for ministry events you are involved in.

Members only access

to special Facebook page that will connect you with members globally.

Opportunity

for ordination.

Discounted registration

to most Patricia King Ministry events.

Invitation to our special annual WIMN event

for members only (registration required). Dates to be announced.
Discounts

for select courses through Everlasting Love Academy (ELA).

Four digital newsletters

per year in which you could have opportunity to contribute testimonies.

15% discount

on all items in the PKM online store.

10% discount

on coaching and counseling appointments with our associates in the network.

Freedom to be a member

of other networks also. You do not have to be exclusively aligned to WIMN.

And MORE…