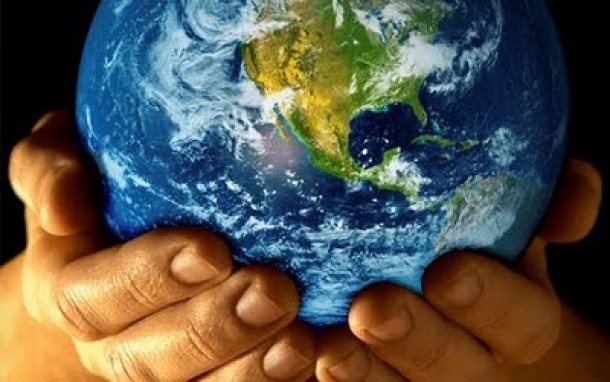 Our passion at WIMN
is not only to see women empowered and equipped, but also MOBILIZED in ministry! To help launch you into outreach, we are networking with ministries who provide opportunities for your faith to be released in action!
Women on the Frontlines, advance!
Extreme Love | Cambodia
Extreme Love is a division of Patricia King Ministries, with offices in the USA, Canada, UK, and New Zealand, under the oversight of Patricia King. We believe in the power of God's love to save, heal, and restore all. Human trafficking affects every nation, people group, and socioeconomic status. Everyday men, women, and children are trafficked for sex, labor, and begging worldwide. Countless millions are crying out right now for rescue from poverty, oppression, and bondage. Children around the world are looking for advocates who will hear their cry. Extreme Love is committed to bringing God's light into the darkness. You can be a part of the transformation of nations – one life at a time.
There are plenty of short and long term opportunities to serve on the mission field as well as many tasks that can be completed from your own home. Learn more at www.extremelove.com.
Faith Outreach Ministry | Jharsuguda, Odisha, India.
John P. Bridge the Founder/Secretary of Faith Outreach Odisha was born in England. Born Again in Canada and walked to India in 1979. He is married to Delphine,(Della) from South India. They have four children and three grandchildren. John was granted Indian Citizenship in 1992.
Faith Outreach is a Government recognized Child Care Institution which cares for 800 girls in its Jharsuguda Children's Home. The children are encouraged to listen to God's voice, prophesy and pray in the Spirit. They enjoy the teams and seeing their sponsors that come over from different countries. We have two Prayer Centers where healing prayer is conducted weekly and a Bible school that runs from July to December. WOFL conference is in October. Guest rooms within the campus accommodate teams of up to 24, offering safety and security for everyone.
There are many opportunities to minister both in the campus and in the school. You are welcome to teach in the Bible school and preach/testify in nearby churches. You will be encouraged to fulfill your five-fold ministry, preach, teach, testify, prophesy, heal the sick, sing, dance, paint, and manifest Kingdom Glory. When John goes out to dedicate Church buildings throughout Odisha, you are welcome to join him. We welcome and encourage you in your calling.
www.faithoutreach-orissa.com www.faithchurch-orissaindia.org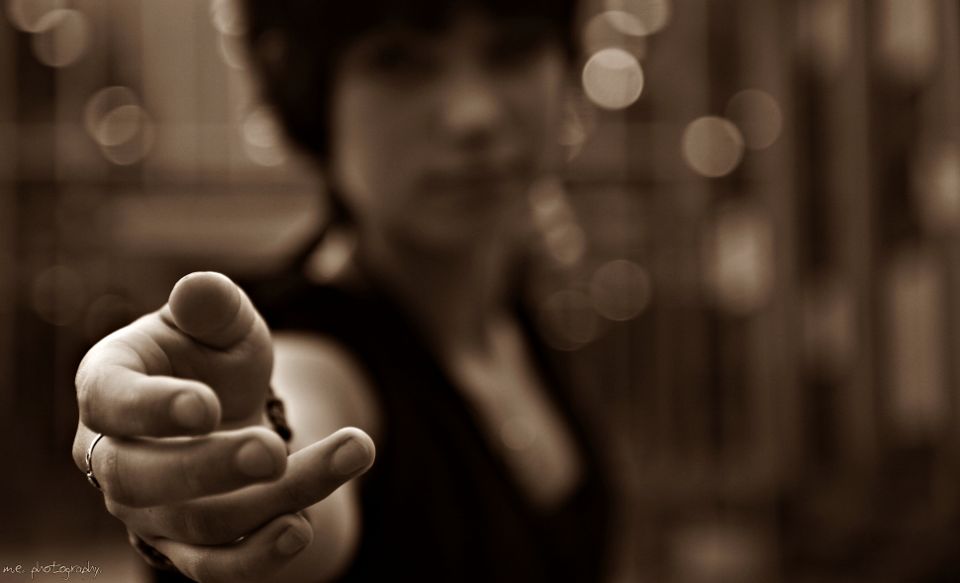 TellAsia Ministries | Asia
Leanna Cinquinta and TellAsia Ministries are transforming lives in Asia with hope, healing, salvation, education, and medicine. There are many opportunities to make a difference in TellAsia outreaches, as they are God's hand extended to the oppressed.
Cindy McGill
Cindy McGill and her team take the love of Jesus into some of the darkest places and join the hearts of the lost with the heart of God by ministering outside the religious box.
We Will Go Ministries
Amy Lanaster:
Sometimes Missions is right where you live! It it meeting people and making relationships, and showing Jesus through those relationships. Jesus asked, "Who will go?" Will you? See what Amy Lancaster and We Will Go Ministries is doing to bring the gospel of restoration and life to Jacksonville, Mississippi.