Women in Ministry Network Ordination
A New Look at Ministry and Ordination
Often people think that a "minister" is only one who is a career pastor, apostle, prophet, missionary, or someone who stands behind a pulpit. God is raising up an army of women who are going to fill their spheres of influence with His love, truth, and glory.
God is commissioning and ordaining women into all seven spheres of influence. The anointed homemaker can change the world. She is a powerful minister on the Family Mountain. The woman who labors in the marketplace is not just there to obtain a paycheck — it is her mission field if commissioned by the Spirit. It is the same with other spheres of influence, including intercessors, worship team leaders and members.
A great outpouring of the Spirit is going to move through all who are in their place.
In John 15:16, Jesus said,
"Ye have not chosen me, but I have chosen you, and ordained you, that ye should go and bring forth fruit, and that your fruit should remain: that whatsoever ye shall ask of the Father in my name, he may give it you."
Jesus ordains women for Kingdom advancement. In Women in Ministry Network (WIMN), we ordain and commission those who He has already commissioned — potentially, that is every faith-filled, righteous woman of God who wants to make a mark in the earth.
The army is emerging!
Women in Ministry Network will host the ordination service and commissioning every year. Dates for the next commissioning service will be posted on our events page. We will have powerful apostolic and prophetic leaders collectively releasing their blessings on the candidates. New levels of anointing, glory and fruitfulness will follow each woman's ministry following this ordination.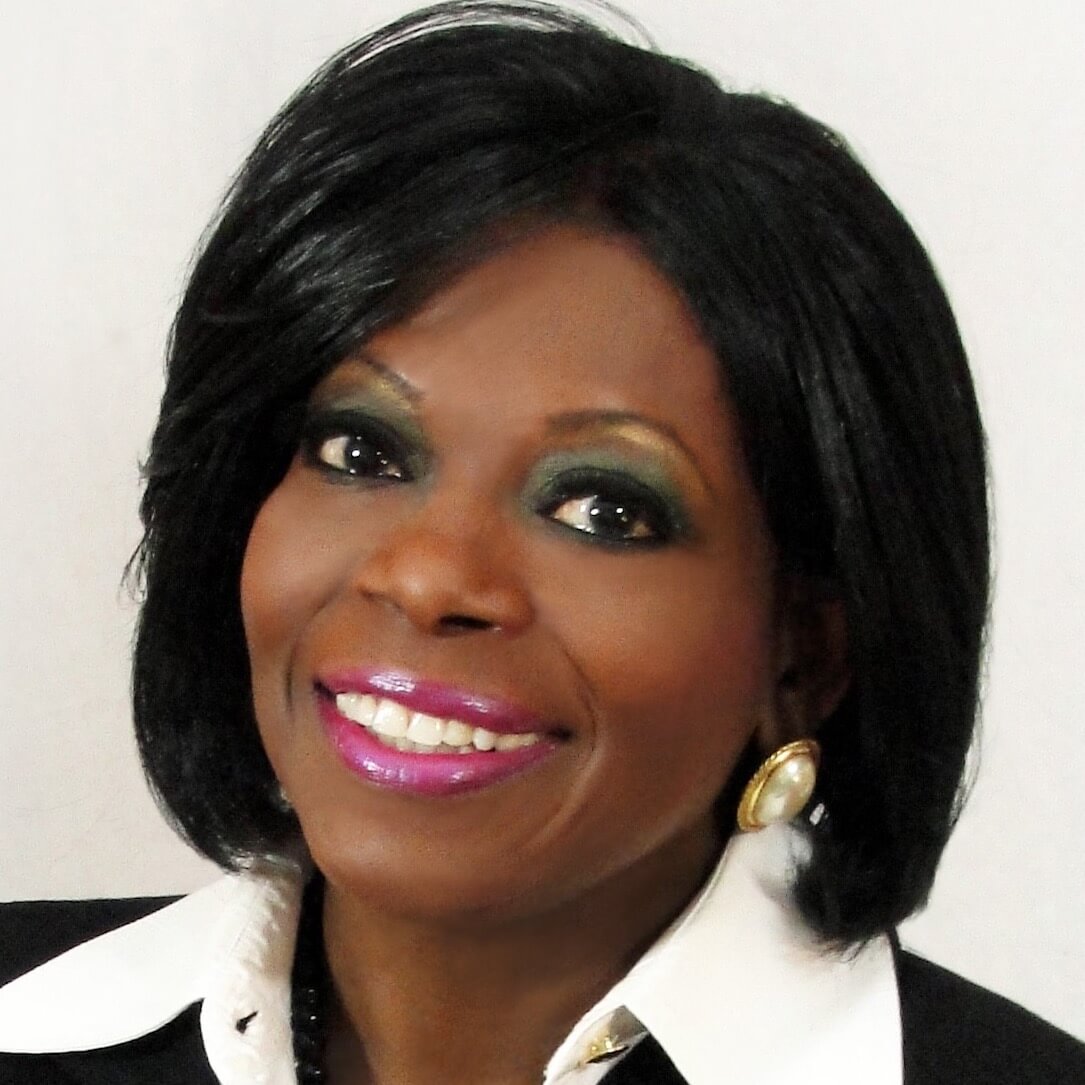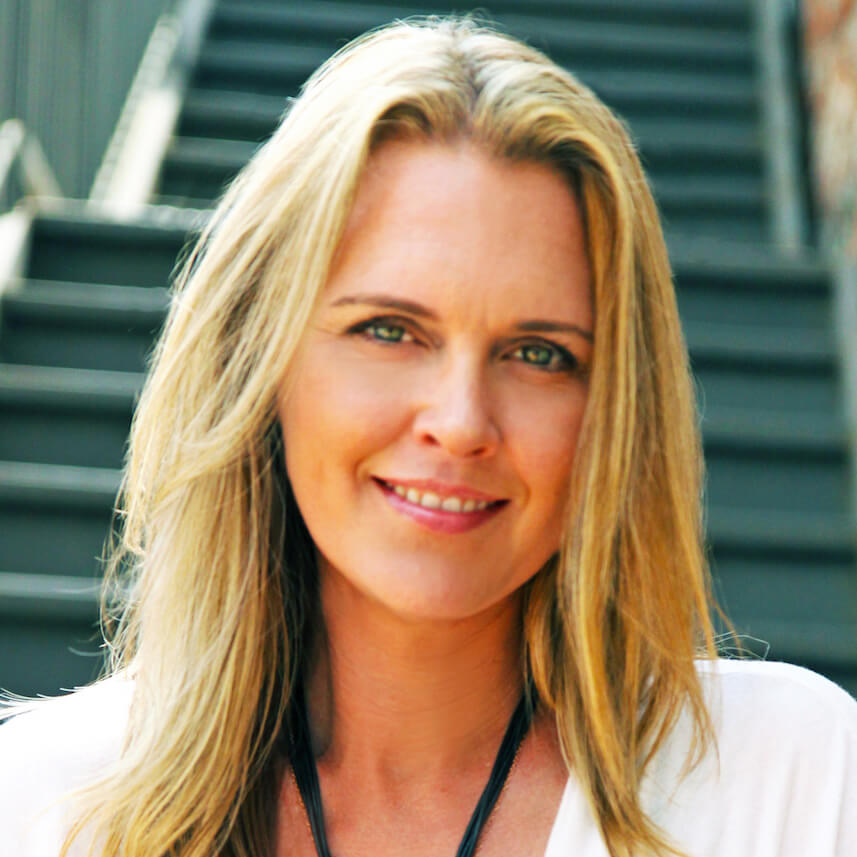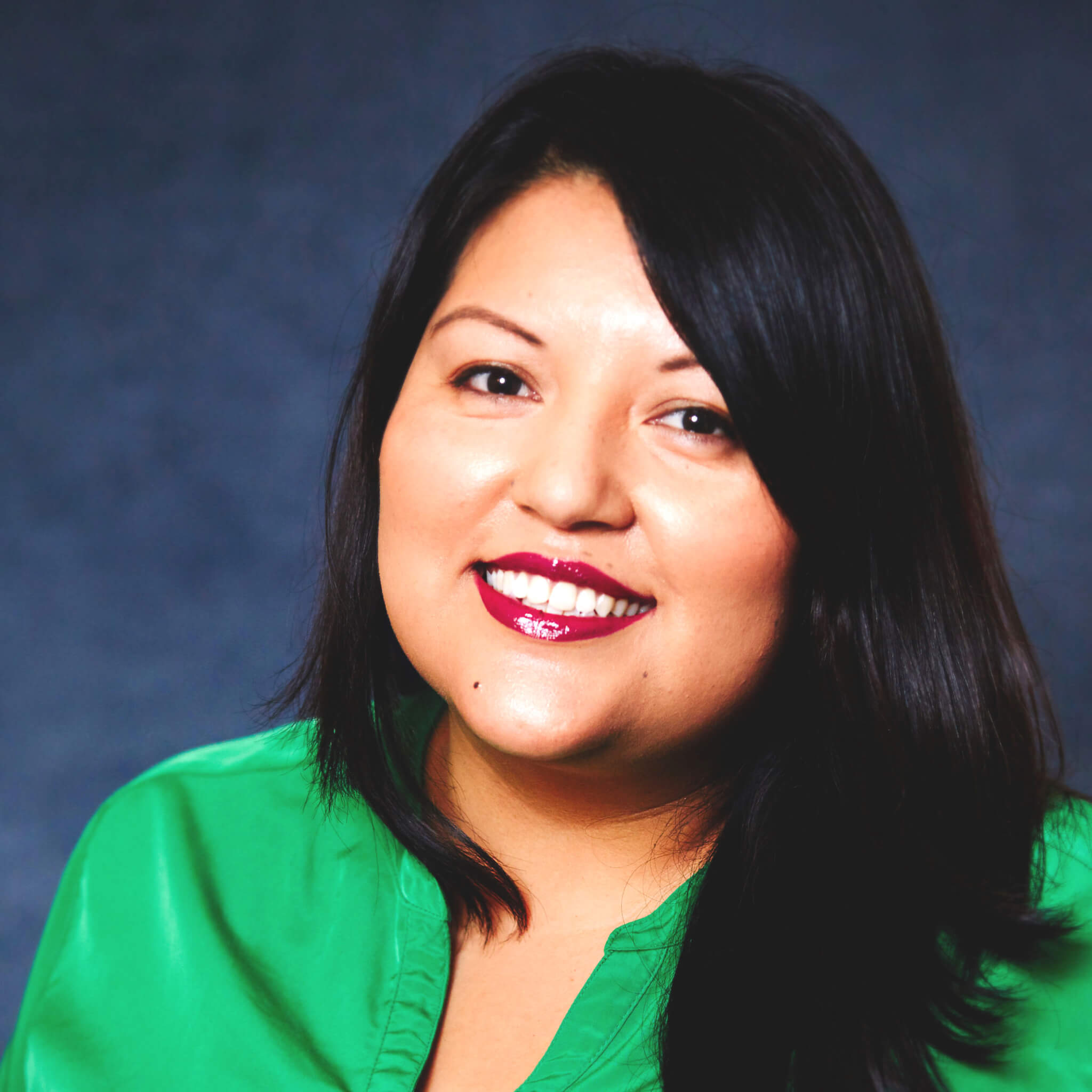 Ordination has complex definitions but some of the scriptural definitions that are important for Women In Ministry Ordination are:
To set and put in place.
To put one forth.
To celebrate.
To establish.
To define.
On June 26, 2015, the Lord visited Patricia King with a mandate to establish a global women in ministry network and to redefine ministry.
Many women in the Body of Christ are gifted and serving the Lord well but have never been recognized, defined, celebrated, or offered covering as they move forward to fulfill their God-ordained callings.
Naming is important. Adam was called by God to name all the animals. By naming them, he gave them their nature and function. When a woman's ministry is named through ordination, it empowers her and releases her to rise up in the nature and functions of the Spirit she is called to.
Blessings of Ordination with WIMN
You are offered

spiritual covering through Patricia King's WIMN that blesses your ministry and life in Christ.

Your ministry

is identified, decreed, and celebrated publicly.
New levels

of anointing follow ordination.

You receive

a certificate of ordination.

You will receive

an ordination ID card to use for many clergy discounts.
Ordination

often opens up doors for ministry.

You get to be part of

God's great company of women ordained ministers in His growing global frontline move of the Spirit.